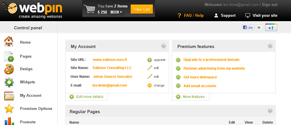 Easy Website Building System
Our system is very easy to use. Absolutely no technical experience is required. You can get your powerful professionally looking website online in minutes.
100s of Professional Styles
Choose from over 300 beautiful and professional templates, customize it for your site, and you are ready to go! Alternatively, you can design your own style!
Tons of Web Applications
Photo and video galleries, music player, guestbook, comments, site members, contact form, social apps, google analytics, and many other web applications. You can build a very powerful website by just enabling these applications on your website with one click.
Your Own Online Store
Add a professional ecommerce store to your website and start selling online! Our system allows you to set up and run your own online store. You can list your products, and accept credit cards and PayPal orders. It's easy to sell online and there's no software to download or maintain.
Online Chat Room
Create your own chat room in less than 1 minute. You can completely customize the look and feel of your chat room, and invite your friends and customers. You can even add this same chat room to your facebook.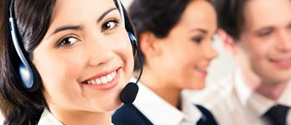 Fast and Reliable Support
Simple step-by-step tutorials and help pages. Friendly email and telephone support